BIOCOM is synonymous with professional communication skills and a wide range of specialist media for the life sciences. Content-driven and results-oriented since 1986.
BIOCOM – our name says it all. We develop, transmit and impart knowledge about life in a highly topical context: to use the findings of modern biology for progress. We are convinced that the transformation of the economy, called "biologisation", with the goal of sustainability is good, right and important. We base our work on this ideal foundation.
For us, scientific ability goes hand in hand with sound communication skills – either as a double qualification offered by our individual employees or combined together in project teams. In addition, we offer a diverse spectrum of services, which is important for our customers. Alongside our contract work, we have also been successful in the market with our own high-quality products for more than 30 years: we are unparalleled in life sciences communication.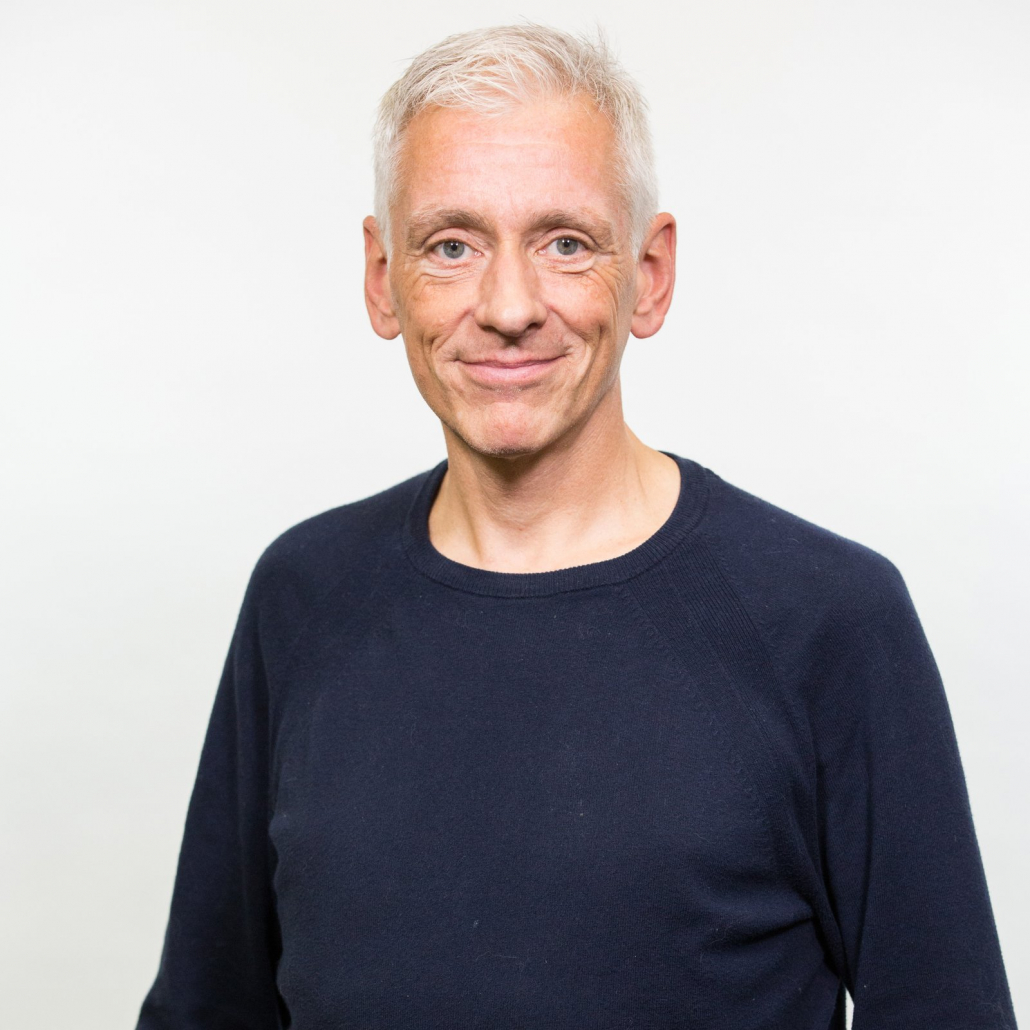 Thomas Gabrielczyk
European Biotechnology
BIOCOM AG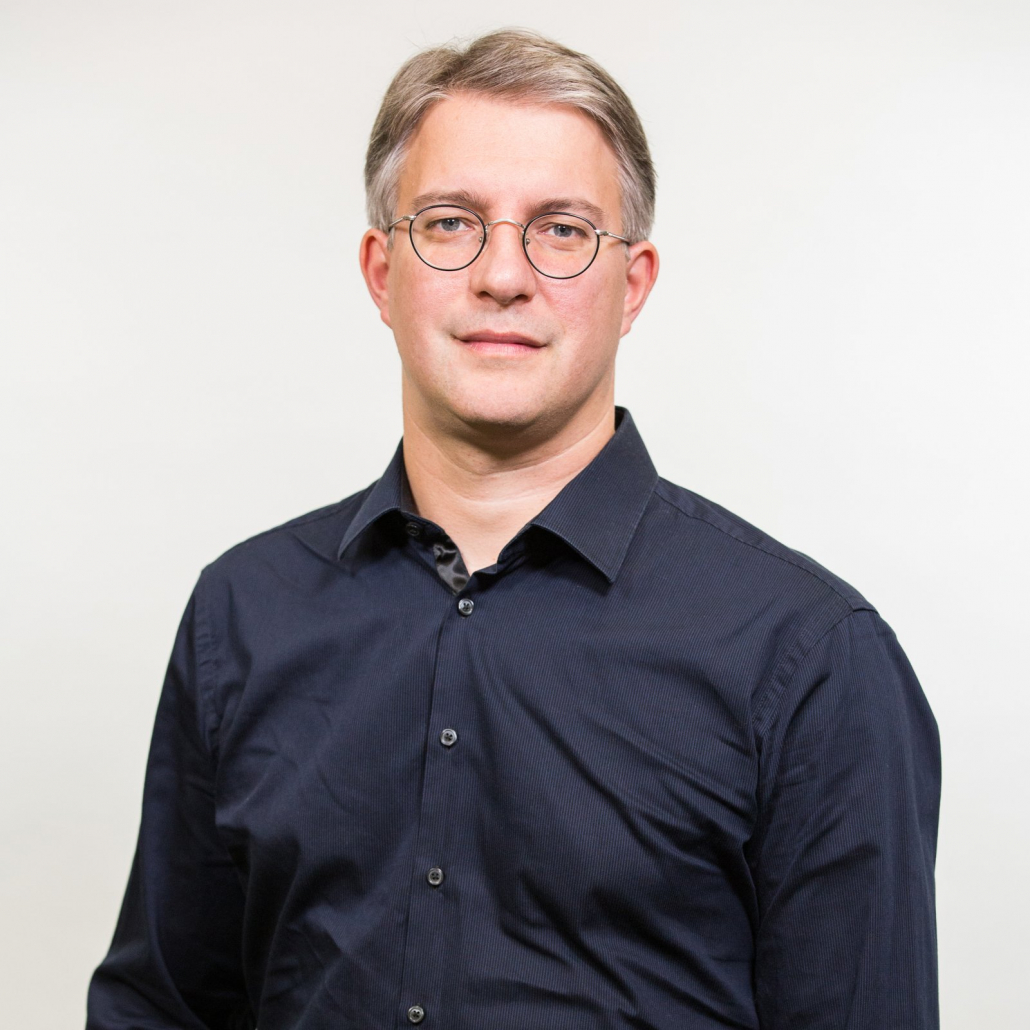 Dr. Philipp Graf
Bioeconomy & Life Sciences
BIOCOM AG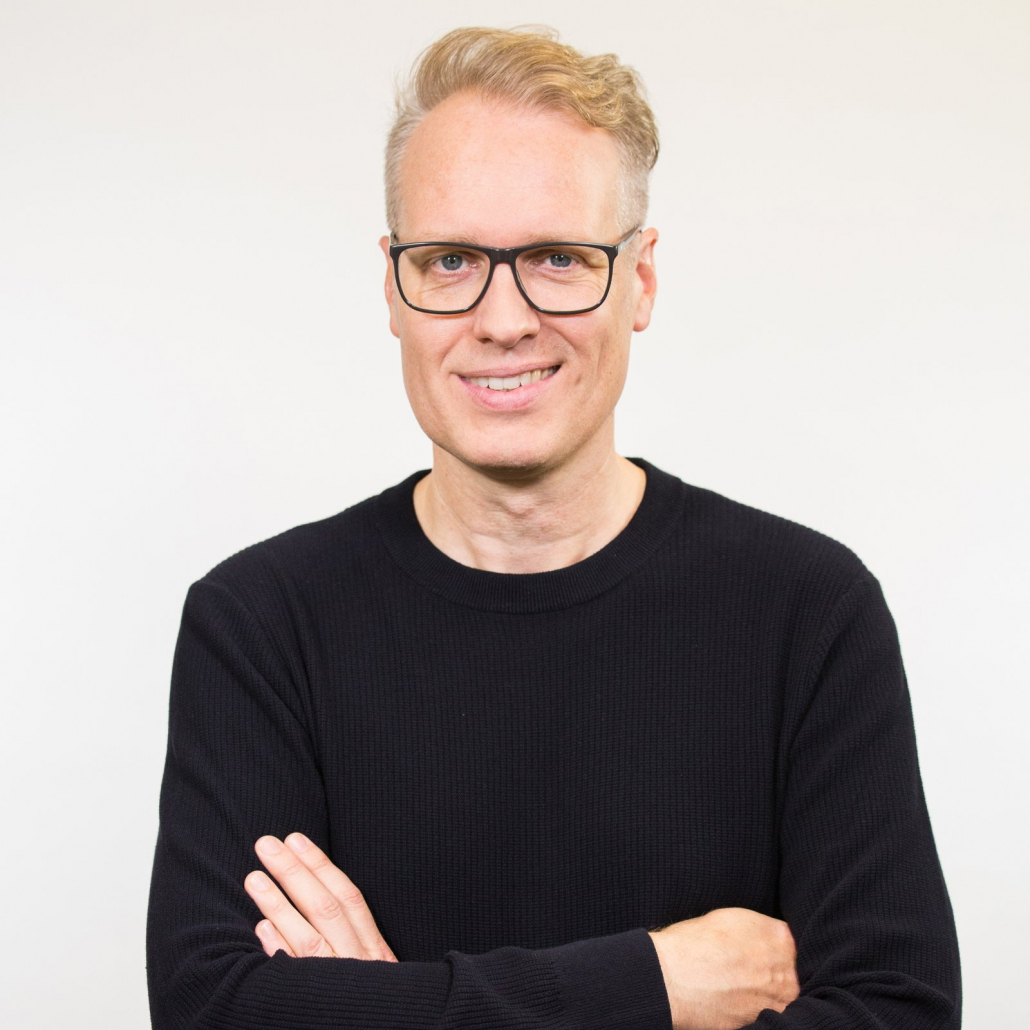 Oliver Päßler
Video Productions
BIOCOM AG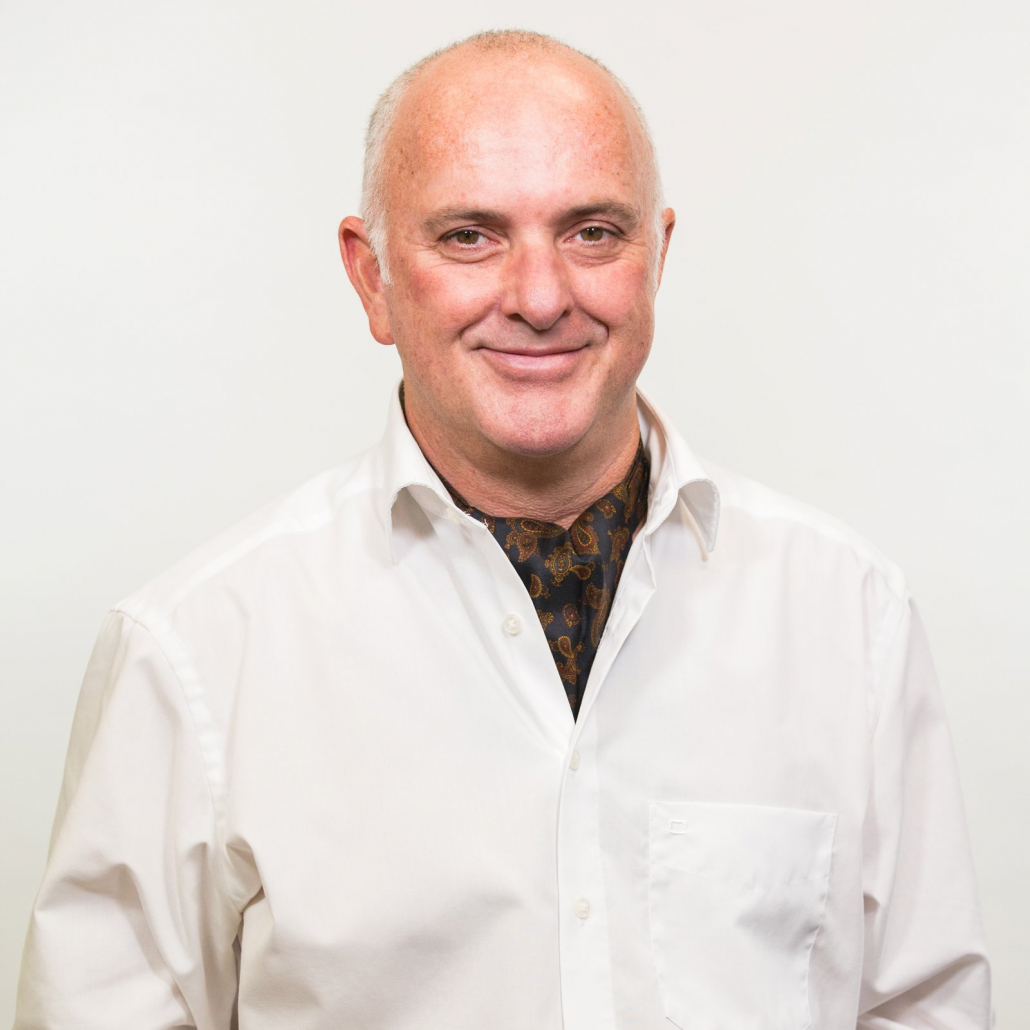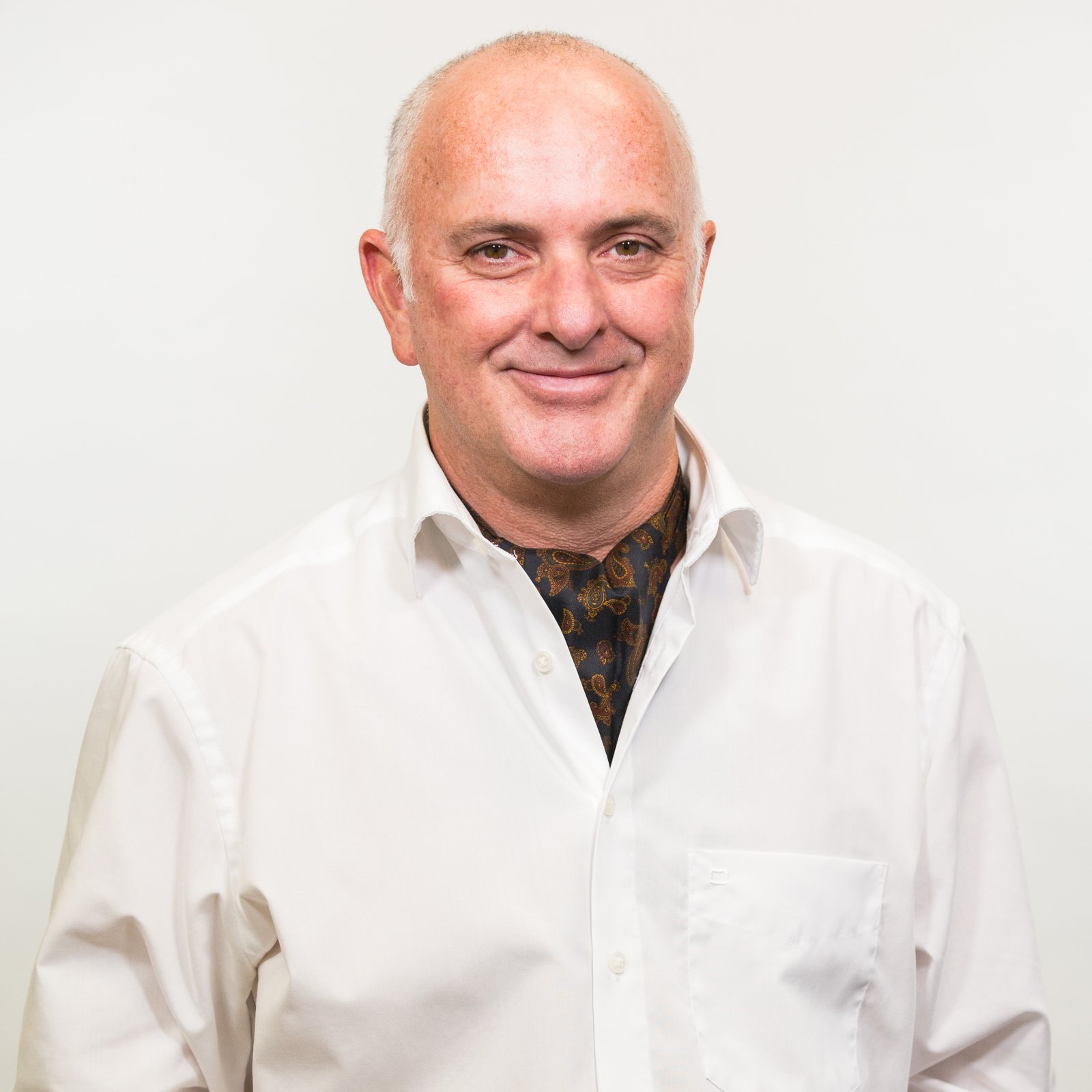 Oliver Schnell
Sales and Marketing
BIOCOM AG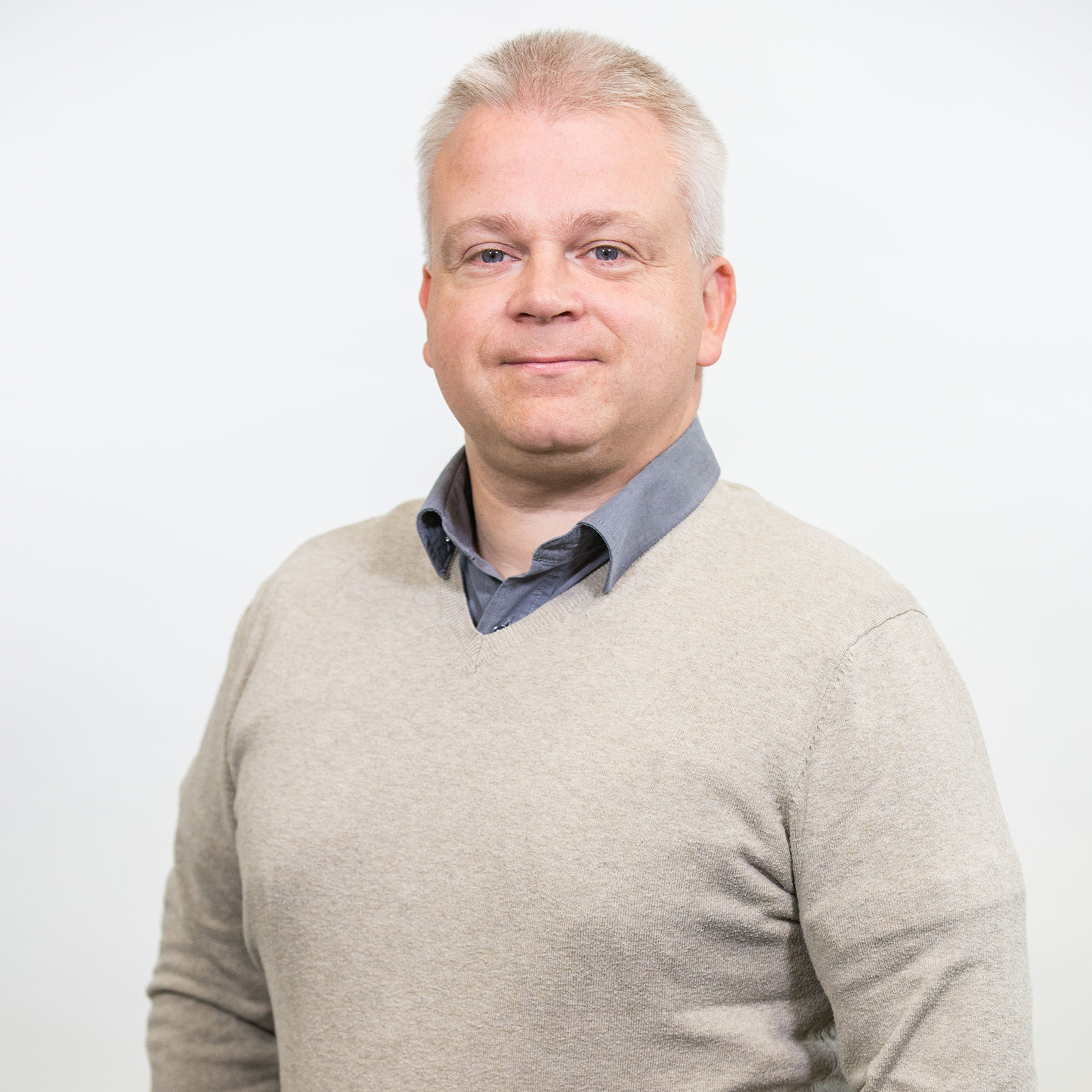 Christian Böhm
Sales and Marketing
BIOCOM AG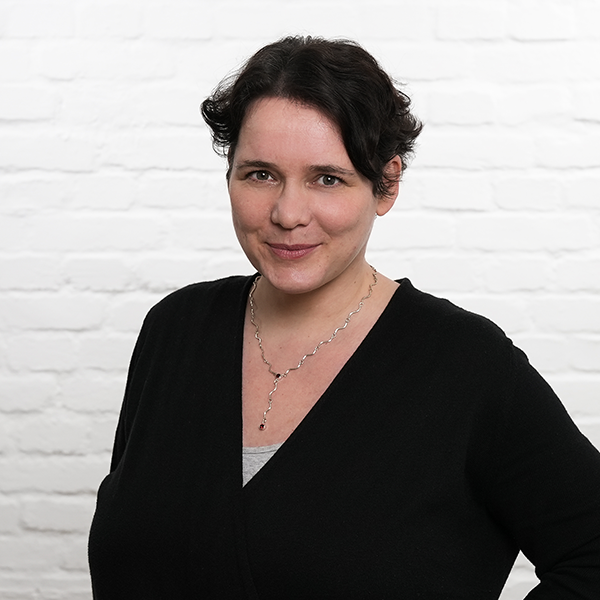 Uta Mommert
Web solutions
BIOCOM AG